We're passionate about creating the ultimate e-commerce
experience for our customers.
Brands we manage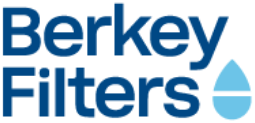 We started berkeyfilters.com in 1997 and are the largest dealer of Berkey® products. Berkey water filters are a revolutionary product that help millions of people worldwide drink purified water and live a healthier lifestyle.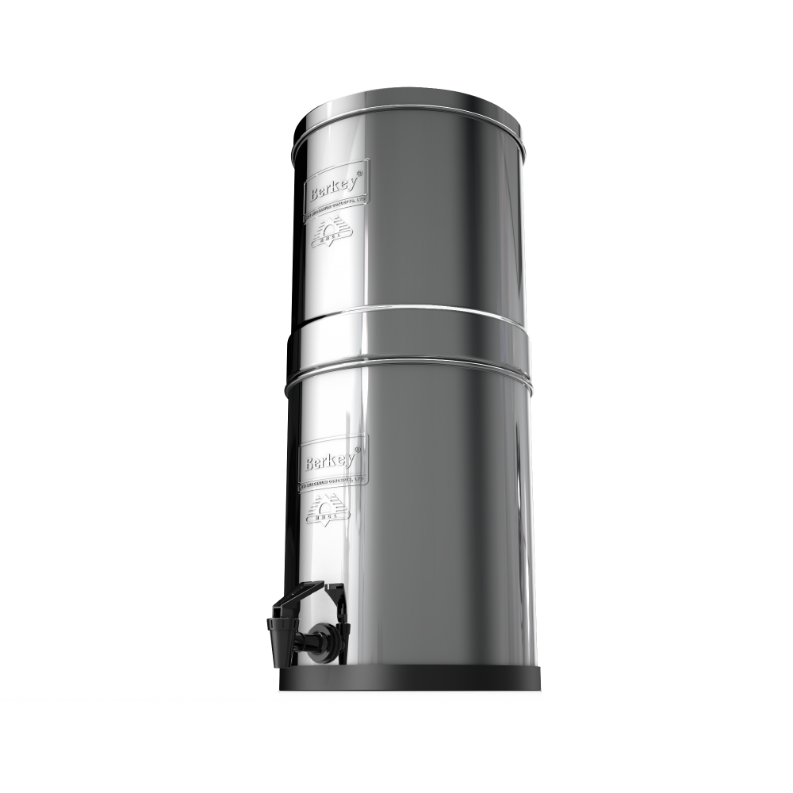 ---

We founded Boroux® in 2015. The Boroux® Glass Water Bottle was inspired by a need. Our team set out to create a water bottle that was great for the environment, infinitely reusable, and safer than plastic. Boroux glass bottles can be used repeatedly without any harmful chemicals leaching into your water and without adding more plastic to our landfills.
---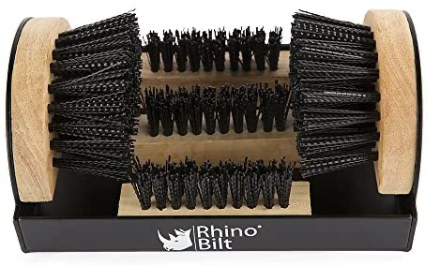 James Enterprise founded Rhino Bilt® in 2016. The Rhino Bilt boot brush line was created to provide the highest quality boot brushes in a rapidly growing niche'. We're proud of the quality and affordability that these products provide customers.
Join Our Team
At JEI we have a casual work environment. Everyone's opinion is not only valued, but encouraged. We believe that free flowing communication and collaboration between employees and departments creates a healthy, productive work environment.
---
Stay Relaxed
When first visiting our office, you will notice a comfortable amenities and standing desks. Our employee's health and comfort is one of our top priorities.
---
Healthcare
You shouldn't have to worry about paying for your health. JEI offers a comprehensive health insurance plan as well as affordable dental and vision insurance. What's even better? JEI covers 50% of your insurance premiums.
---
Grow Your Mind
As a member of our team, 'work' will no longer be a four-letter-word. JEI is excited to add your talents and personality to our team.
---
Paid Time Off
Truly flexible for whenever and whatever you like.
Speak Freely
Engage with others and voice your opinion in a judgement free environment.
Retirement Matching
If you are willling to invest in your future, so is JEI.